Depend on Our Team of Reputable Counselors
Guiding Along, Inc. specializes in providing exceptional mental health and holistic services for individuals of all ages. We also serve couples and families.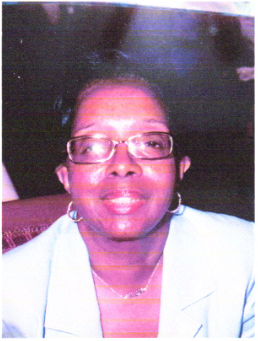 Dr. Doris E. Robinson, Director and Founder of Guiding Along Counseling has always been driven to help others. She feels she was born to be in the helping profession, and began assisting people at an early age in Church affiliations.
Dr. Robinson earned her Bachelor's and Master Degrees from Temple University in Philadelphia, Pennsylvania. In addition she earned a Doctor Degree in Philosophy, Behavioral Health. With her Commonwealth of Pennsylvania Bureau of Professional and Occupational Affairs License, she assures that she has met the toughest standards. Her experience, education and compassion to help clients meet their full potential, assures that optimal services will be received by Guiding Along Counseling clients.
Please visit our BLOG which will include topics of interest that will be related to behavioral health and wellness and stress management issues.
Our informational BLOG for the month will be on Adjustment Disorder.

Mr. Tracy Brooks, MSW

Ms. Recilla Simmons, MA

Dr. Thomas Owens, LSW

Ms. Patricia Robinson, MSW, LSW

Ms. Alexis Koutralakis, MSW